Are you getting matches on Tinder or Bumble but no messages?
Well, there are a few reasons why some people swipe right on you but never message you.
You can't expect a 100% reply rate on Tinder or Bumble but there are some things that you can change on your profile to be more successful.
Why Your Tinder and Bumble Matches Never Message You?
1. Your Tinder bio is empty
Usually, if you have a lot of Tinder matches but no messages it means that your matches have a hard time figuring out what to message you.
Well written unique Tinder bio makes it much easier for someone to message you.
Information in your bio can help your matches to find out more about you and makes it easier to come up with conversation starters.
Don't miss: How to Say You are Looking for Something Serious on Tinder?
2. Your bio is boring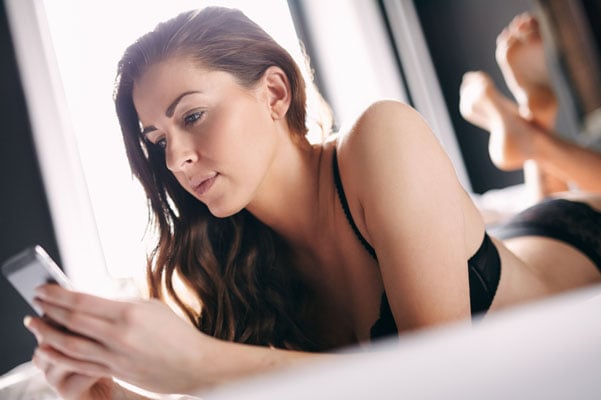 If you have awesome photos but your bio sucks, you will get a lot of matches but very few of them will message you after reading your bio.
The same goes for bios that make you sound desperate.
Try to convey with your bio that you are an awesome guy or girl, have goals, and not a social outcast.
Sounding negative in your bio will turn most people off.
3. Your bio looks fake
There is a lot of spam on Tinder and that's why having a well-written bio will help you to look more legit.
Tinder is usually pretty good at removing fake spam accounts but it takes time.
Some of your matches might wait a few days before messaging you to be sure that your account is real.
4. They want you to make the first move
Some Tinder users are shy or lazy and that's why they are not messaging you after matching.
They might swipe right on a lot of people and wait for their matches to message them.
In this case, you will have to be the one to send that first message.
5. They are tired of not getting replies
If you always message your Tinder matches but rarely get replies back you will become exhausted and frustrated pretty fast.
This is especially true for guys.
That's why some men will not message you first.
Don't miss: 150 Short Funny Tinder Bios for Guys
6. Some of your matches never plan to talk to you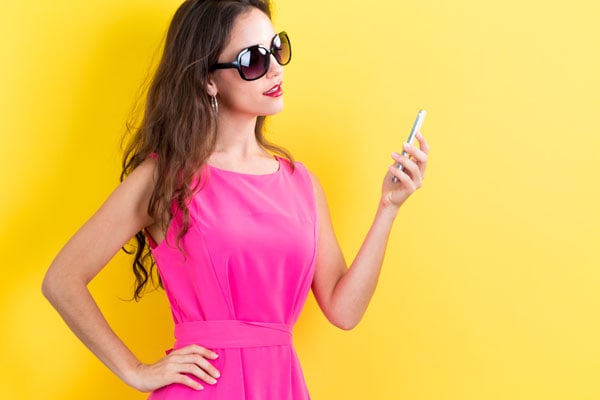 A small percentage of Tinder users just use the app for fun to see how many matches they can get without even intending to chat with anyone.
Getting matches is fun and makes them feel great knowing that someone finds them attractive.
Some of those Tinder users might actually be taken and it is just a game for them.
That's why you will never get a 100% reply rate on Tinder on Bumble no matter how attractive you are.
7. Physical appearance plays a huge role
It is not hard to get matches on Tinder because most people swipe right even if they don't find you super attractive.
However, after getting dozens of matches most singles will only message the most attractive people and not all of their matches.
Being hot will land you a lot of matches and messages on Tinder because most people just want to get laid.
Try to post your best photos taken at the right angles to get more matches and replies on Tinder and Bumble.
8. They were bored or drunk when they swiped right
Many singles swipe right on a lot of people when they are bored or drunk and then end up with a lot of matches.
Some people swipe right on everyone.
Later they may realize that they are not really interested in half of their matches and that's why they never message you.
9. Your initial message was boring
There are a lot of distractions on Tinder and if you message with generic "Hey" or "How are you?" there is a high chance that you will not get a reply.
It gets boring pretty fast if you receive dozens of messages like "hey babe" per day.
That's why being a little more creative can get you more responses.
Don't miss: 50 Best Tinder Bio Examples for Serious Relationships
10. They already found someone
Some of your older matches might have already found someone but forgot to delete their account.
11. Their friend was swiping for them
Some female friends enjoy finding guys for their girlfriends.
Obviously, their single friend will not like all of the matches and will not message or reply to most of the guys.
12. Some girls use Tinder to get Instagram followers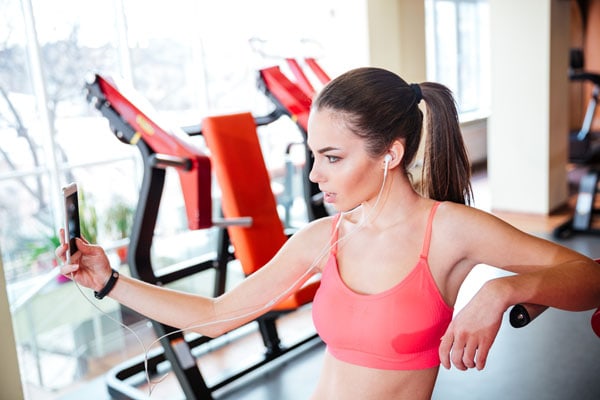 You might notice that some girls might have their Instagram links in their bios.
They may even mention that they prefer to chat on Instagram instead of Tinder.
Basically, they are on Tinder just to grow their Instagram following and are not looking for a date.
Don't Miss: How to Meet and Date Instagram Models or Influencers?
If a Tinder match doesn't send you a message, does that mean they are not interested?
It is important to realize that if you don't get a message from your match it doesn't mean that they are not interested.
As we discussed there are many reasons why they are not messaging you first.
If you like someone, take the first step and message them first.
There is nothing desperate about making the first move even if you are a girl.
It just shows that you are confident and know what you want.
Conclusion
Not everyone is successful on Tinder.
There are things that you can control like your bio or the messages that you send to your matches.
However physical appearance still plays a huge role on Tinder because it is more or less a hookup app.
If you are not having much luck on Tinder or Bumble, don't limit your options and look at other dating sites that cater more toward serious dating.
Don't Miss: How To Keep a Conversation Going on Tinder or Bumble?
Dating Sites to Try in 2023!
*This post might contain affiliate links. If you click on a link, we might receive a small commission. As an Amazon Associate, we earn from qualifying purchases.