Tinder is a very popular dating app but it is not perfect.
Do you have a feeling that Tinder is just not working for you?
Well, you are not the only one who feels the same way.
Tinder might work for some singles while for others it might be a complete waste of time in the best scenario and in the worst, it might result in lower self-esteem.
Top 5 Problems with Tinder Dating and Solutions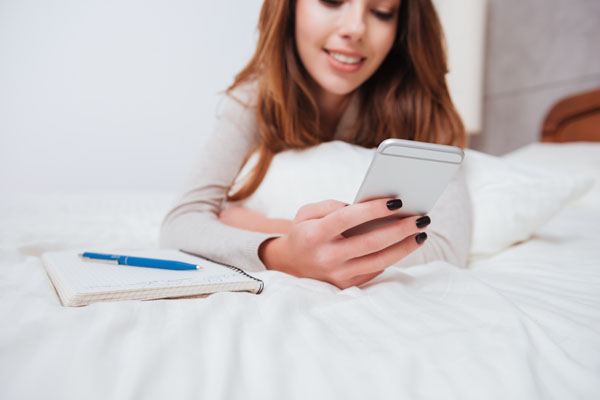 Let's look at the main reasons why Tinder might not be the best dating app for you and what you should do instead.
1. Tinder Doesn't Work for Serious Relationships.
Tinder works great if you are looking for casual dating but it is not the best app to find a long-term girlfriend, wife, or husband.
This means that attractive people with great photos will be more successful on Tinder because it is all about physical appearance when it comes to casual dating and not personality.
In fact, most people will swipe right without reading your bio and might only go back and read it after your message.
What can you do?
If you are serious about dating, it might be worth trying other dating sites that work better for serious dating.
There are dating sites that cater to more serious singles that actually want to form meaningful relationships.
Those sites usually have a membership fee to keep people not serious in chatting and going on the dates away.
Paying a small fee to improve your chance of meeting someone who is actually looking for a relationship will usually be worth it.
That's one of the problems with Tinder – there are zero barriers to entry which means anyone can join.
Read this: Top 5 Best Dating Sites for Serious Dating
The second solution is to improve your Tinder profile and wait until the right person swipes right on you.
Two things that you can improve on your profile are your photos and bio.
It will take time but it might be worth waiting for that right match.
Read next: 9 Ways to Write Good Tinder Bios for Men to Get More Matches
2. Tinder Doesn't Work Great in Small Towns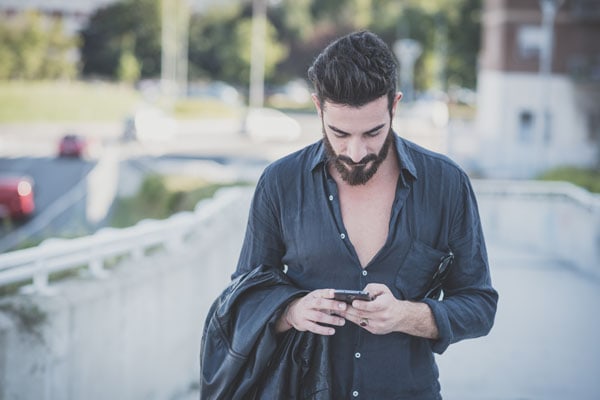 If you live in a small town, there are just not enough people on Tinder for you to get matches.
It is highly likely that some of the singles already know you offline and don't swipe right on you to avoid any awkward conversations.
What can you do?
Try to increase your distance range on Tinder to meet people in nearby towns if you are okay with long drives.
Alternatively, try to join other sites besides Tinder to improve your chances.
Finally don't forget to try to meet people in real life.
Finding a girlfriend or boyfriend in a small town is hard and some singles go as far as moving to a completely different city to look for their soulmate.
Don't miss: How to Meet Girls or Guys in a Small Town?
3. You are Too Old for Tinder
Tinder is mainly used by teenagers and young adults in their twenties.
If you are much older, Tinder is just not the right platform for you.
What can you do?
One solution is to expand your age range on Tinder if you don't mind meeting someone younger.
The second solution is to try other dating sites that cater to older mature singles.
Don't miss: Does Tinder Work for Older Guys?
4. Girls Get a Lot of Messages on Tinder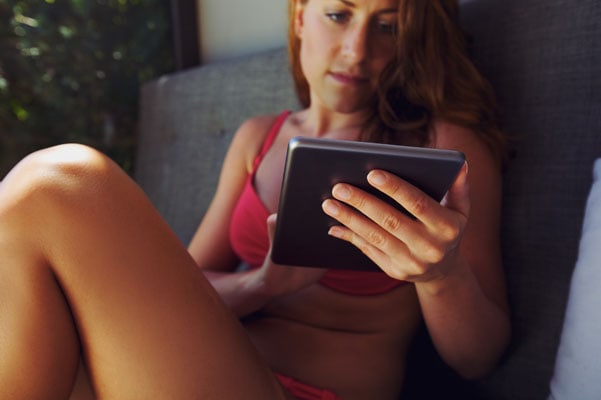 This problem is not unique to Tinder.
On most dating platforms that are focused on casual dating, looks play a huge role in the number of matches you get.
Both guys and women swipe right on anyone looking attractive but when it comes to sending messages guys usually are the ones messaging girls.
To increase their chances most guys message more than one girl at a time.
This means that women receive a lot of messages and they can't reply back to all of them.
That's why most conversations die off or you don't get replies because there are so many other messages from other guys.
After not getting replies, many guys get discouraged and stop putting effort into their messages and this lowers their chances of getting a reply even further.
What can you do?
Try other dating sites that focus on personality and not on physical appearance.
You will not be messaging a dozen girls a day if you have to make your messages more unique.
But to help you out here are 170 unique messages that you can change slightly and use on Tinder to stand out.
Read next: 12 Reasons Why Your Tinder Matches Never Respond or Message You
5. Scammers, Fake Profiles, and People in Relationships
As you probably already suspected not everyone is using Tinder to meet people.
There are people in a relationship who are just using Tinder to see how many matches and messages they can get to feel that they are still desirable by other people
As on most other free dating sites, there are also fake profiles, bots, and scammers.
When there is no fee to join a dating app, anyone can join and that means free dating sites usually have more scammers than sites with a membership fee.
What can you do?
Listen to your gut when chatting with your matches on Tinder.
Always read a bio before messaging to see if there are any red flags to avoid wasting your time talking to a catfish.
Read next: 11 Signs of Catfish on Tinder or Bumble
Dating Sites to Try in 2023!
*This post might contain affiliate links. If you click on a link, we might receive a small commission. As an Amazon Associate, we earn from qualifying purchases.