Dating is hard, especially as you get older.
Tinder is very popular among the younger crowd looking to have fun without much commitment.
So, is there a way to use Tinder as an older guy? Yes, it can still work for you!
First of all, you need to decide what exactly you are looking for.
Are you looking for a younger woman or someone of your age?
The next step will be to build your profile to attract that specific demographic.
How to Use Tinder as an Older Guy?
1. Age Range on Tinder
You don't have to worry about hitting on someone much younger when you have Tinder.
You can adjust your desired age range to ensure that you get women in the age range that you want instead of chatting with someone who you later realize is too old or too young.
Tinder will show you all the single girls of your desired age.
This means you don't have to sort through profile after profile of women that you just don't want in your life because of their age.
Related Reading: 12 Reasons Why Your Tinder Matches Never Respond or Message You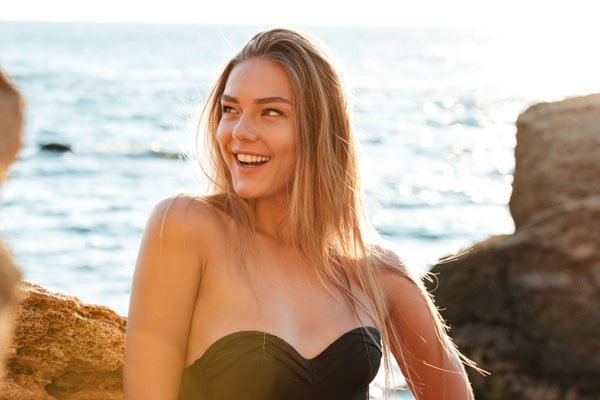 2. Don't be Creepy on Tinder
Tinder can work for you no matter how old you are as long as you keep several things in mind: be respectful, be kind, and don't be creepy.
As an older guy, it is expected of you to not be rude or creepy, like many young guys unfortunately are.
Try to be mature and act like a gentleman when it comes to dating.
You can still have a good time and meet hot women, but you don't have to revert into your college immature ways just because you are hitting on girls again.
Avoid sounding demanding or entitled when it comes to talking to girls on Tinder.
They will respond better to someone who is patient, kind, and willing to have a real conversation with them as you would do in real life.
Don't Miss: How to Write Simple Tinder Bios That Get Results? (14 Powerful Tips)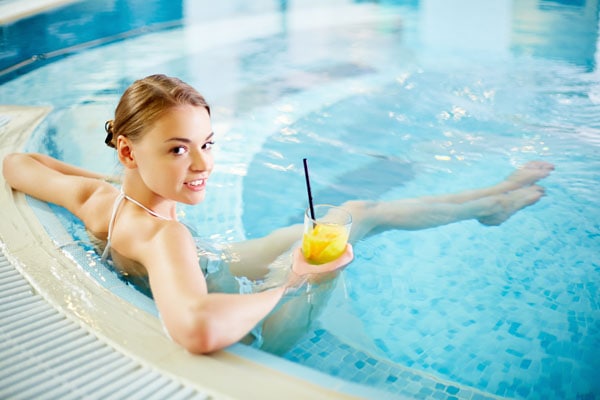 3. Be Open-Minded When Meeting Girls on Tinder
Tinder will work if you let it work.
Try not to expect too much from your matches.
Everyone will have something you don't like. Just stay open-minded!
There is much more to people than a short bio or their photos!
Tinder can work for older guys, you just need to be patient and not expect to find someone immediately.
Don't Miss: 10 Ways to Text a Younger Woman
Conclusion
Overall, Tinder is a great place to go if you're an older guy who is looking to start dating again.
You don't have to worry about being too old or having lost your charm.
There are plenty of people of all ages on Tinder and you will find someone who is right for you.
All you have to do is to make sure that you adjust your age range, be respectful and mature, and stay open-minded to the possibilities of meeting and getting to know new and interesting women.
Tinder can be a good way to let you meet and talk to women you would never have met before.
Also, keep in mind that Tinder is not the only place where you can meet women online.
There are many other dating websites that cater a more towards more mature crowd where it might be easier for you to get dates.
Best dating sites to try right now!
The most challenging part when it comes to meeting girls online is writing dating openers that get responses.
To help you out we put together 170 free dating messages to get you started in meeting girls.
Dating Sites to Try in 2022!
*This post might contain affiliate links. If you click on a link, we might receive a small commission.