Did you just ask your crush out and she replied back to you saying that she is too busy or has a lot on her plate right now?
Does it mean she is rejecting you or do you still have a chance with her?
Girls often tell guys that they are busy instead of telling them that they are not interested.
Not every girl is comfortable with rejecting a guy by telling him straight NO and that's why many women use excuses like "Sorry I am busy this weekend" or "I don't feel well today".
This is especially common when you meet a girl online on dating apps like Tinder or Bumble.
There are many reasons why a girl might be interested in chatting with you online but not meeting in person.
Maybe she is already taken, afraid to meet people offline, or doesn't look the same as in her photos.
It is also possible that she is telling the truth and she is in fact busy. However, if the girl is actually interested in you, she will always find time for you or will suggest alternative days when you can hang out.
Don't miss: 12 Reasons Why Your Matches Never Message You
What Does It Mean When a Girl Says That She is Busy?
It is possible that she is actually busy
She is not interested in you
She is not ready for dating
She is already seeing someone
She is not into guys
You are moving too fast
She is not sure how she feels about you
She needs time to think
She is playing mind games
8 Examples of How to Respond When a Girl Says She Is Busy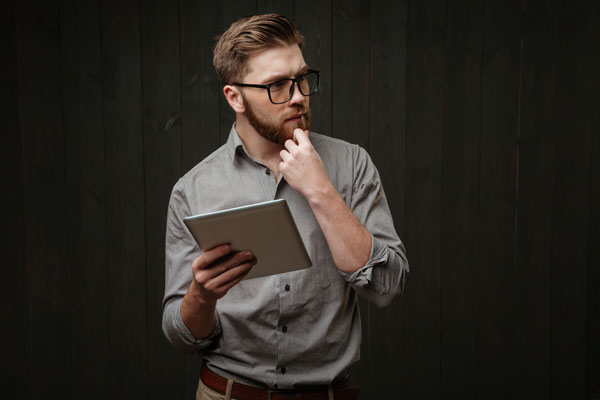 1. No worries. Have fun with your family. Let me know what day works for you next week!
If you asked a girl to go out and she responded by saying that she is busy. You can always ask her if she wants to reschedule for some other day.
This way if she is actually busy, she will tell you what day works for her and you can meet up then.
However, if she is not interested in meeting you, she will likely say that she is not sure when she will be free or will not text you back at all.
2. I am free next weekend. Let me know if it works better for you.
3. No worries I will see if Jenny is free today. Don't want to waste my concert tickets.
If you invited her somewhere and she is saying she is busy while you suspect that she is lying, it might a good idea to make her a little jealous.
4. No worries. Actually, something came up and I can't make it today as well. Let's plan to meet up next week instead. I will let you know when I am free.
5. Okay let's hang out some other time.
If you know that she rejecting you by saying that she is too busy, just let her know that you are available whenever she is ready.
If she changes her mind and texts you back later – great, if not don't wait for her and just move on.
6. That's too bad. I ended up inviting Mike and his two cousins. It was so much fun.
Reply back to her in a few hours or the next day. Let her know that she missed a lot by not coming with you.
7. Invite someone else and then take photos and tag her.
This is another way to make her jealous by going out and having fun with someone else.
8. I ended up going hiking myself. You wouldn't believe who I ran into.
Tell her that you ran into some girl from your high school or work to make her jealous. Tell her that she should come as well next time.
Read next: 10 Ways to Respond to a Cancelled Date
Should I Ask Her Out Again If She Said She Was Busy?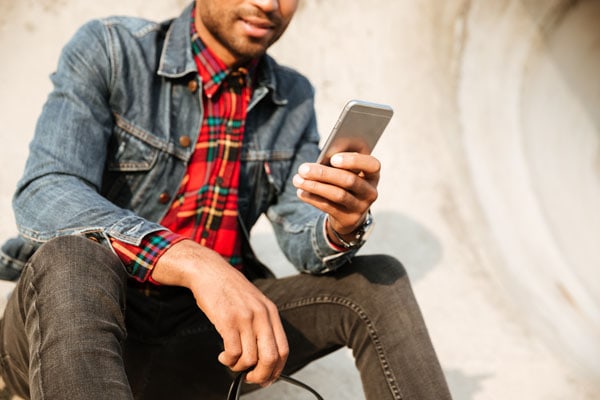 There is a very small chance that she might change her mind if she is not interested in you. The trick is to wait long enough so that she forgets that you already asked her out.
Usually, a month or two is a good timeframe to ask her out again. To improve your chances of getting a positive response ask her out in person instead of texting her.
However, don't be that guy that continues asking her out every few days when she clearly tells you that she is not interested.
How to Respond When a Girl Says She is Not Interested?
It is important not to burn any bridges with a girl who rejected you because you never know when she might change her mind.
Keep in mind that she is lying to you by saying that she is busy to avoid hurting your feelings or making you feel rejected. So if you think about it, she is actually doing it for your own good so there is no reason to get angry at her.
Instead, be mature about it and she will either change her mind or some other girl will come along that actually wants to hang out with you.
The best way to respond to rejection is to tell her something like:
"Thanks for being honest with me. Have a good day!"
"No worries I guess I misunderstood your intentions. Good luck!"
"Appreciate you getting back to me. Hope you find what you are looking for!"
Read next: 7 Examples of What to Text When a Girl Doesn't Reply
Dating Sites to Try in 2023!
*This post might contain affiliate links. If you click on a link, we might receive a small commission.