The internet has completely changed the way we do many things, including dating.
Long gone are the days of heading down to the bar or club to meet a hot girl or guy.
Today the majority of people going out on dates meet up through dating apps.
Badoo is one of those free dating social networks that you can use to meet other singles.
It's similar to older dating apps in some ways, but not the same.
One of the most defining elements of Badoo is their Encounters system.
Learning to use Encounters is vital if you want to start meeting other singles on Badoo.
Don't Miss: How Long Do Tinder Relationships Last?
How Badoo Encounters Work?
1. Download the App and Make a Profile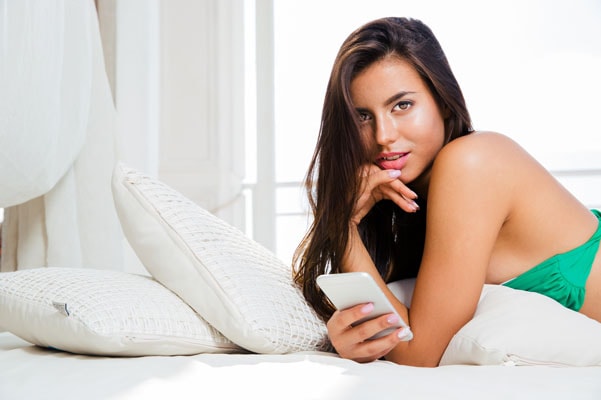 Before you get to Encounters, you have to get the app.
Badoo has apps for iPhone and Android, as well as an online site, so no matter how you plan to browse, you should be able to get access.
Download the app and create a profile: your name, what you're looking for, your location, gender, etc.
Basically, include everything that you are comfortable with sharing.
The more detail that you provide in your profile, the more people will be able to match with you and judge compatibility.
Once your profile is completed, you can begin Encounters, but there's one more thing you should probably do first.
2. Add Your Interests and Photos
Encounters is based on matching different singles by their interests and allows both people to judge each other based on those interests, and based on photos.
Take as many good photos as you can and post them (no "adult" photos are allowed, though).
Also, be as specific about your interests; someone might see "reading" and not think anything of it, but if they see that you share their favorite author, that might be the start of a conversation.
The more details you add, the better you will perform at Encounters.
One similarity between Badoo Encounters and Tinder is that most of the users are young and looking for casual relationships.
That's why creating a detailed profile explaining what you really want is very important to be successful on Badoo.
Don't Miss: How to Navigate a Casual Relationship?
3. Play Encounters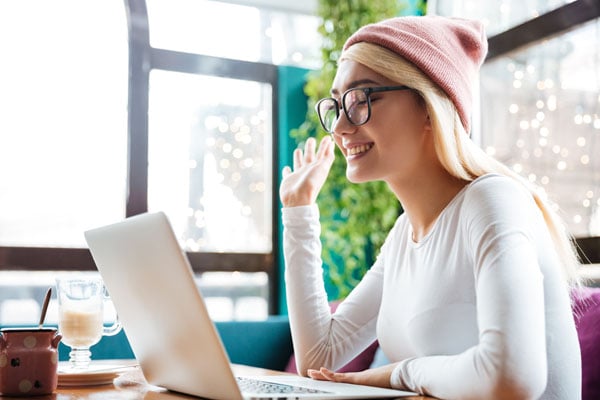 Encounters is a game that Badoo uses to match singles on their app.
It's similar to swiping on Tinder, but more of a two-way street.
Badoo Encounters will show you photos of potential matches who share some interests with you.
When you click on their photo, you are given three options, Yes, Maybe, and No.
If you both click, Yes or Maybe, then both of you will be notified and given a private chat line.
It's a perfect way to quickly browse through people in your area who line up with what you're looking for and choose the ones that you might be attracted to.
Don't Miss: Examples of How to Seduce a Woman Over Text
4. Add-ons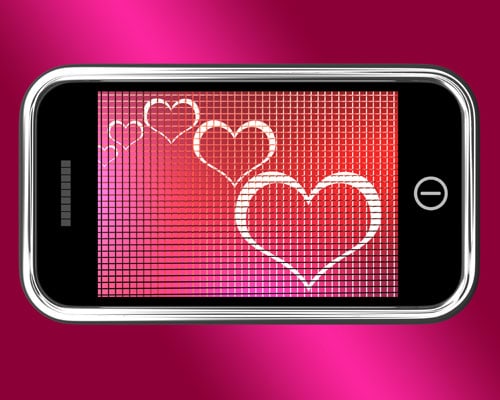 Badoo has several features beyond the Encounters system.
You can use a more refined search system if Encounters is not working for you.
When you visit another user's profile, you can rate their photos, which factors into their overall rating.
The base app even allows you to see who has liked you, a paid feature on most other dating apps.
The paid options for Badoo are the Badoo Super Powers, which makes it easier to see who would like to meet with you, all of the people who have liked you or made you a favorite, and promotes your own profile above other users'.
If you want even more visibility, you can purchase Spotlight or Rise Up, two different ways of putting your profile at the top of potential matches' searches.
Conclusion
If you follow these tips, you will get matches, phone number, and eventually dates.
As it always the case with online dating, make sure you date safely.
Meet with your date in a public area (even if you're planning to hook up later).
Let a friend know where you are going for your first date and when you will be back.
If you're planning to get physical, always remember to bring protection with you.
Good luck, and fun Encounters!
Don't Miss: What To Text A Girl After You Get Her Number?
Dating Sites to Try in 2022!
*This post might contain affiliate links. If you click on a link, we might receive a small commission.