It is not easy to be successful in online dating, especially if you are used to sending boring messages like "hey" or "how are you".
Saying a simple hello won't do you any good online, because you want to stand out from the crowd.
Sending funny first messages is one of the easiest ways to ensure that you will get a response from your matches.
Most singles want to meet someone who can make them laugh.
If you are looking for funny message examples, think of gifs, quizzes, pictures, and jokes about the dating website itself.
5 Examples of How to Send Funny Dating Messages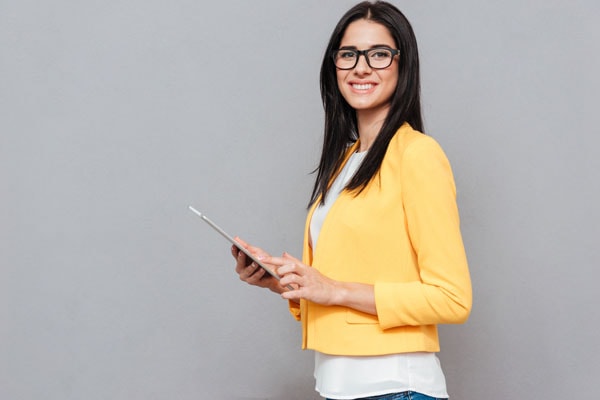 1. Make her laugh with a .gif
Make the person laugh by sending them a funny, attention-grabbing gif.
Something like a cute animal saying hi or a celebrity being awkward or funny may be a great way to introduce yourself as well as to stand out from the crowd.
Gifs are humorous ways to show your matches that you are easygoing and not afraid to laugh.
Seeing how they respond to the gif can also be a good way to judge their sense of humor.
Getting into a gif war can be a fun way to get to know each other and see if you are compatible.
Read next: 10 Examples of How to Message Someone Who Has Nothing On Their Dating Profile
2. Send her a short quiz
One interesting way to pique a person's interest and make them smile is to send them short funny quizzes.
Ask them ridiculous things like if they would rather have a robot duck or a chicken with four wings.
This weirdness will not only make them interested and chuckle but potentially start a conversation about something interesting.
Make up a funny and random quiz that will keep your potential interests on their toes and make them giggle at the same time.
3. Make funny comments about her photos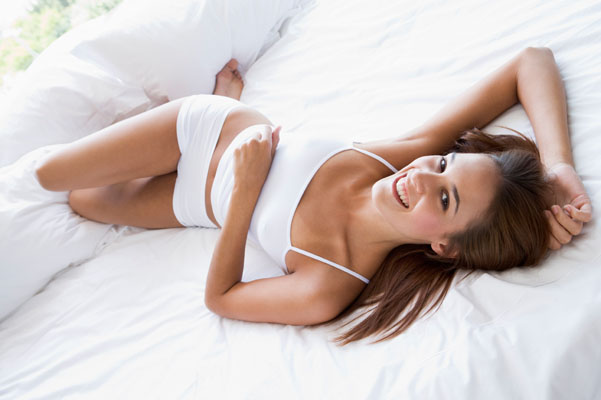 See if they have anything in their photos that you can make a joke about.
If they are wearing a Game of Thrones shirt, you can mention that they "know nothing John Snow" or if they have a sports shirt you can take a well-meaning crack at their team.
Read next: 11 Best Zoom Dating Ideas to Try Tonight
4. Joke about the dating website
Tell them how you have been scrolling and scrolling and coming up with nothing until you found their profile.
Making sarcastic comments about the site can bring you closer to your match because they can also relate to the fact that they didn't have much luck so far.
5. Make her choose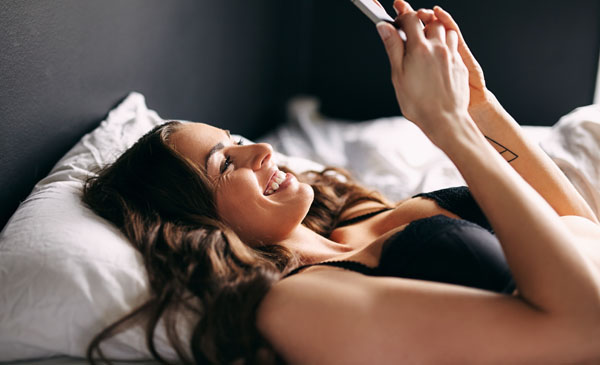 Make them pick between two things. Ask them if they would rather save all the Harry Potter movies or all the Lord of the Rings.
Ask them if they would rather find out aliens exist or werewolves.
This is an unconventional, funny, and thought-provoking way to grab their attention and start a stimulating conversation.
Don't miss: Is Online Dating the Only Way to Meet Someone?
5 Reasons Why You Are Not Getting Replies on POF, OkCupid, or Tinder
Even if you follow all the tips that we suggested, you will still encounter singles that will not reply to your messages.
Try not to feel bad about it and instead move on and message someone else.
Here are the 5 main reasons why some of your matches will not reply to you.
1. Not every girl finds you attractive
Yes, it is possible that you are not getting replies because some girls are just not interested in you, but in many cases, it only means that your profile is not optimized properly.
Your pictures suck or your "About Me" section is boring and doesn't grab girls' attention.
You can increase your reply rate by 100 percent just by uploading better pictures and getting feedback on your profile from one of your female friends and then optimizing it.
If you don't have any female friends and you have no clue what to do, just go over some good profiles of other guys.
I know, it might sound weird but there is nothing wrong with spying on your competition.
Make sure however that you don't copy the whole profile word for word.
A good way to make sure that you are using the best photos is to upload some of your photos to a photo rating website and then use the photos that receive the highest rating for your dating profile.
Don't miss: Examples of What to Write on Your Dating Profile
2. She didn't read your message
Many attractive women receive dozens of messages a day, and obviously, they don't read all the messages fully.
That's why it is important to write unique messages that will help you to stand out.
Having a great subject line in your message will also help you to stand out and catch girls' attention.
3. Some girls are too shy to reply
Some girls are really shy, and even if they like you, they will not reply, especially if you come across as a cocky guy.
If you suspect that the girl you are messaging is shy, make sure your message conveys that you are down to an earth-friendly guy.
4. She is using a dating app for entertainment and self-validation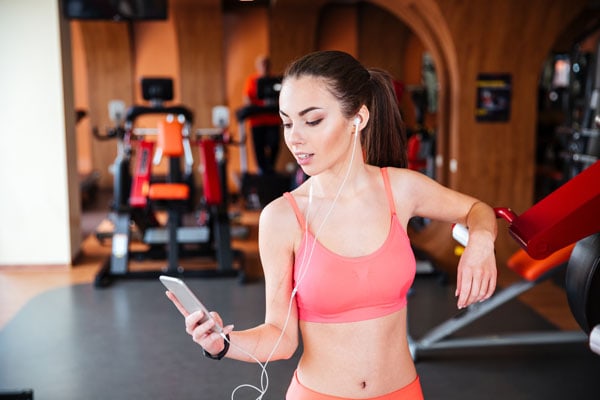 Many girls and even some guys use online dating for self-validation. They just create a profile and wait to see how many matches or messages they can get.
Often they would not reply back because they are either already in a relationship or are not looking for anyone.
In the same category are the girls who use online dating for entertainment.
They might reply to you but they are not interested in meeting you in person and just want to chat.
5. Fake profiles on dating websites
Lastly, there are fake profiles. There are numerous reasons why somebody would create a fake profile: spam, research, entertainment, and spying on a boyfriend or ex.
As you can see there are many reasons and factors why you might not be getting replies.
Some of those factors you can control while others you can't.
Read more: 11 Signs of Catfish and Fake Profiles on Dating Apps
Dating Sites to Try in 2023!
*This post might contain affiliate links. If you click on a link, we might receive a small commission. As an Amazon Associate, we earn from qualifying purchases.