Did you meet a handsome older guy but have no idea what to text him?
Texting an older man can be a slightly different experience from texting someone your age.
First of all, you need to keep in mind that older men are usually not as good at texting as younger guys.
Secondly, older men need to feel comfortable before they will open up to you.
Mistakes can be costly for older men when it comes to flirting with much younger women.
Not only his career might be affected but he may even lose the respect of some of his friends if he mistakenly starts flirting with a younger girl thinking that she likes him.
Besides that, there are almost daily stories on social media and news about older men being accused of something inappropriate.
All of these force older men to be much more careful when dating someone younger.
Finally, there is an age gap that you have to take into account as well.
Don't miss: 8 Ways to Flirt with Older Men
How to Make Older Men Comfortable Chatting With You?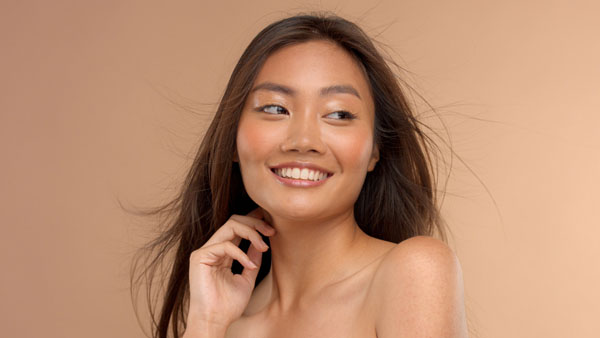 1. Tell him that you are not attracted to guys your age.
You can mention that you prefer more mature guys who know what they want in their life.
2. Make it obvious that you like him.
Give him compliments on his personality, his style, or even the way he looks.
3. Don't be afraid to be the one to text him first.
The goal is to show the older guy that you find him interesting and want to spend more time with him.
Don't make him guess too much whether you are attracted to him or not.
This will make him feel more comfortable chatting and flirting with you.
Don't miss: How to Tell If an Older Guy Likes You?
How to Start Texting an Older Guy?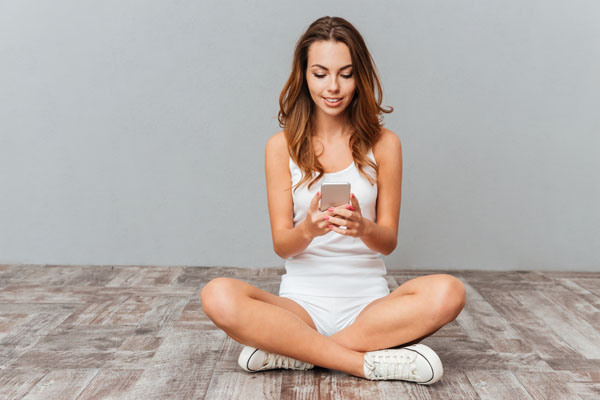 Older guys are bad at texting so be prepared that they may take a while to reply to your texts.
To avoid wasting your time and all the unnecessary drama don't try to analyze his texting habits.
Some older men still treat texts similarly to emails.
You may also notice that his texts might sound a bit too official.
Don't miss: 7 Steps to Find and DM Cute Guys on Instagram
How About the Age Gap When It Comes to Texting?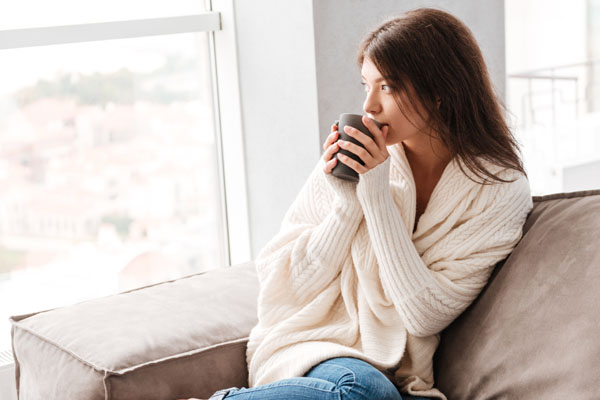 If he is a much older guy, he might not be up to date with all the abbreviations used in texting.
Avoid acronyms like ttyl, atm, imo, rofl, smh, ily and so on.
Older guys are also less forgiving when it comes to misspellings and typos so double-check your texts.
You don't want to sound like a kid who doesn't know how to write.
Another thing to keep in mind is that he grew up in a different environment without social media so he might not understand all the jokes that guys of your own age might find funny.
Don't miss: 9 Reasons Why the Guy Slept With You and Now Wants to Be Friends
37 Examples of Texts to Send to an Older Guy That You Just Met
1. Hi! I am Jessica from the yoga class. Just wanted to see how your day is going.
2. Hi! How is your morning/evening going?
3. Hi! I have been thinking about the discussion we had over coffee last week. Do you want to grab a coffee again sometime this week?
4. Hey! I am working on my assignment and it would be awesome if someone could take a second look. Do you have time tomorrow by any chance to take a quick peek?
5. Hey! I am so hungry! Do you want to go for a quick bite?
6. Hey! How did your presentation go today?
7. Hi! I really want to go hiking/to a movie/concert this week but my friends canceled on me last minute. Do you want to come along?
8. Hey, I want your honest opinion. What do you think about this dress? Is it appropriate for work? (Send him a photo)
9. Thanks for the ride today! Good night! Sleep well!!
10. Hi, what are you up to? I am so bored! Do you want to come over and save me?
11. Random question – do you want to go for a run in a park tomorrow morning?
12. Hey, do you know any good books?
13. I am planning to get breakfast in the new mall that just opened last week. Do you want to come along?
14. Do you have any recommendations for a good series on Netflix?
15. I am sorry that I had to leave so early last time. I have some free time this week. Do you want to meet up for coffee or drinks early this week?
16. Do you want to go to a dog park tomorrow? My pup can't wait to meet yours!
17. There is a new movie coming out tomorrow and I really want to see it. Do you want to join me if you are not too busy?
18. I heard about a great new restaurant opening in town – would you like to check it out with me?
19. It was nice talking to you last time, I'd love to chat again over dinner sometime soon!
20. Would be interested in meeting up tonight, maybe grabbing some dinner somewhere nearby or just drinks at the bar around the corner?
Don't miss: 17 Red Flags When Dating an Older Man
---
21. That story about your travels sounds amazing, would love to hear more sometime soon if possible.
22. It's nice talking to someone with so much life experience. We should chat again soon over coffee or wine.
23. I thought about what you said the other day and it really made me think, would love to talk more about that over dinner if possible!
24. Hi, do you want to join some friends of mine on an outdoor trip next weekend? It will be fun – plenty of nature walking and fresh air!
25. I was thinking about checking out a new play that is showing near my place. Would love it if you joined in!
26. Let's grab lunch together this weekend, my treat? What kind of food do you prefer?
27. Going hiking soon and wondering if you want to come along with us? It should be really fun!
28. I heard there is a great jazz concert this weekend at the local arts center. Would you like to go?
29. The weather has been pretty amazing lately, perfect for spending an evening outdoors walking in the park with someone special…
30. What do you think about visiting an old bookstore together and just looking around to see what vintage books they have?
31. I am feeling really adventurous and was wondering if you would like to join me on a trip this weekend.
32. Hey there! How about we grab some fresh fruits from the farmer's market and have a picnic by the beach?
33. What did you think of the movie we watched last night? It was quite interesting, right?
34. I heard about a new place for local arts and crafts that just opened nearby. Would you like to check it out together this weekend?
35. Do you have any recommendations for books or movies that I can watch on my next day off?
36. I am baking some cookies and wanted to drop them off at your place as a small token of appreciation for the wonderful conversation we had yesterday!
37. Hi there, do you have any plans this weekend? Just thought of asking if you want to join me on my morning walk in the park.
Read next: What Attracts an Older Man to a Younger Woman?
Dating Sites to Try in 2023!
*This post might contain affiliate links. If you click on a link, we might receive a small commission.