There are both pros and cons when it comes to dating military men but one thing is for sure – many women find men in uniform extremely attractive.
But what exactly makes military men so desirable?
Military men have a strong sense of commitment to their country, which can be incredibly attractive to women.
This sense of responsibility and dedication is often seen as a sign of stability and strength, qualities that many women find desirable in a partner.
Another reason why many women are attracted to military men is because of their discipline and self–control.
Being around someone who is always in control and knows what they are doing can be very comforting and reassuring.
Finally, many women find military men attractive because of their bravery and courage.
Knowing that their partner is willing to go to extreme lengths to keep them safe is a huge turn–on for many women.
Don't miss: 9 Types Of Women Alpha Males Find Attractive
Pros
and
Cons
of
Dating
a
Military
Man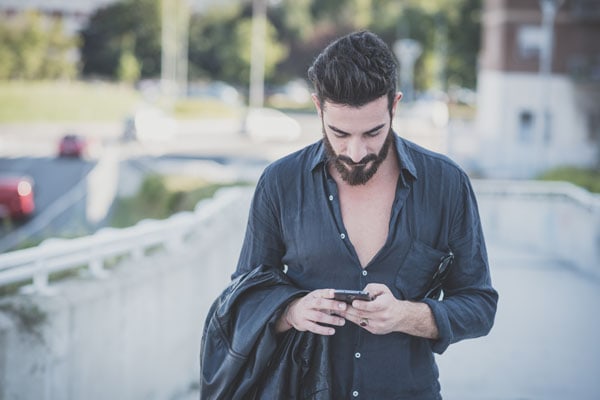 While there are always challenges that come with any relationship, dating someone in the Armed Forces brings its own unique set of pros and cons.
On one hand, you have a man who is dedicated to serving his country and protecting the freedom of others.
On the other hand, there are many challenges that come with being in such an intense relationship – from long separations to dealing with military bureaucracy.
Advantages of Dating a Military Man
They

understand

the

importance

of

loyalty

and

commitment

They

are

courage

ous

and

will

ing

to

take

r

isks

They

are

good

prov

iders

They

are

adventurous

and

open

to

new

experiences

They

are

highly

respected

and

admired

by

the

public

They

understand

the

value

of

hard

work

and

dedication
Disadvantages of Dating a Military Man
Long

and

unpredictable

abs

ences

Poss

ibility

of

deployment

to

dangerous

areas

Constant

stress

and

worry

due

to

unpredictable

circumstances

Lack

of

understanding

of

civilian

life

by

the

military

man

Em

otional

and

psychological

struggles

related

to

combat

experiences
Best Places to Meet Military Guys
Areas around military bases and other similar locations will have a higher population of military personnel than others.
If you live in an area associated with the military, then you have a pretty good chance of meeting someone in the service.
Many bases will hire civilians for routine non-military jobs or hold events that are open to the public.
Living or working close by will increase your chances of crossing paths with men in uniform.
You may also encounter members who are not on active duty or who are in the reserves.
Another way to meet military men is online.
A lot of military guys use online dating because it is the fastest way to meet someone when you are short on time.
If you decide to give online dating a try, you can use a simple filter to find all the military guys in your area.
This will save you time and allow you to check their bio before you message anyone.
You can also try to search for single military men on Facebook and Instagram but this will require a bit more detective work on your part.
Read next: Should I Try Online Dating? 8 Reasons to Give It a Try!
Tips for Dating and Meeting Single Military Men
Have Patience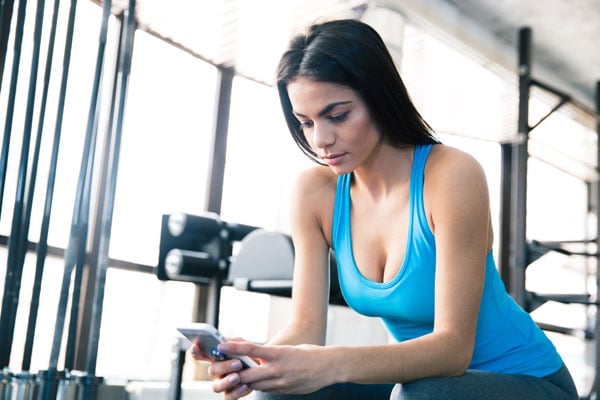 Dating someone in the military requires a lot of patience.
When they're on active duty or overseas, their free time will be very limited.
They may not be able to hang out or have long video calls with you because of their busy schedule.
This can still apply even if they're stationed at a base, as they still have a set schedule that they have to follow.
Any plans you have together will have to be made carefully taking into account his busy schedule, and there are might be last-minute changes if something comes up.
Being patient is crucial, and you may have to wait before either of you gets to the point where you're comfortable with making the relationship official.
Educate Yourself First
Try to familiarize yourself with the basics of the military—the branches and what they do before starting your search.
This knowledge can help you get to know potential dates and make it easier for both of you to connect.
It can also help you to get a better idea of where you can meet military guys in your area and how to spot any red flags.
Recognize the Fakes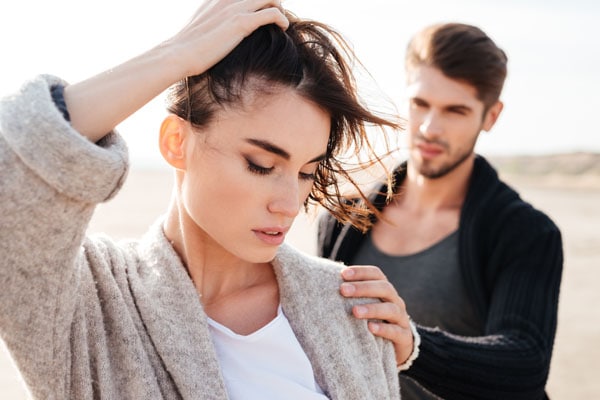 Unfortunately, there are some men who will pretend to be in the military or have a military background to pick up women.
Recognizing the fakers can be difficult if you don't know what to look for and it can be very frustrating when you realize you've been played.
Keep your eyes out for red flags like money requests or the constant use of "top secret" missions as an excuse for not answering your messages or canceling dates at the last minute.
Excessive bragging may be another worrisome sign, especially if you've done your research and the things they are saying sound too far-fetched or made up.
All members of the military have a military-issued ID and email address and if they refuse to show it to you it might be a sign that they are hiding something.
Don't miss: 11 Guys to Avoid
How to Know If a Military Guy Likes You?
How can you figure out if the army guy you just met actually likes you and is not just trying to get into your pants? 
There are a few signs that you will notice if the military guy is seriously interested in you:
He

will

make

an

effort

to

spend

time

with

you no matter how busy he is even if it just means video calling you over Whatsapp.
2. He will ask about your day, and remember the details that you have shared with him.
3. His body language changes when he's near you – leaning closer, dropping his voice slightly, and getting just a little bit touchy–feely are all signs that he likes you. 
4. He might send you texts throughout the day to tell you how much he misses you.
5. He will include you in his plans and will tell you about his schedule.
6. You'll catch him stealing glances at you when he thinks no one is looking.
Read next: 14 Dating Profile Examples for High Value Women
Dating Sites to Try in 2023!
*This post might contain affiliate links. If you click on a link, we might receive a small commission.