Are you looking for an older wealthy guy who knows how to treat a lady?
The good news is that there are a lot of rich single guys who are just as interested in meeting you as you are in meeting them!
The main challenge is finding the right place to meet them.
Today we will discuss the best ways and places to meet older men.
We will also take a look at what rich guys find attractive in a woman so that you can make them notice you.
Don't miss: 10 Signs That an Older Man Likes You
Where to Meet Rich Older Men?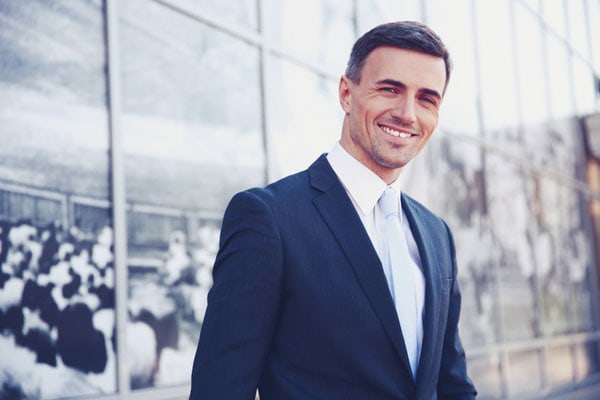 One of the best ways to meet rich older men is by attending different types of social events.
There are plenty of spots where single, older men like to hang out, so all you have to do is to spend more time at a few of those places.
One option is upscale bars. Wealthy men like to travel, but they also enjoy the luxury of having a drink at the end of the day.
Going to upscale hotel bars is a good way to find men relaxing after a long day at work.
Similarly, many men love watching sporting events, and many can be found at sports bars.
If you find a well-dressed man at a sports bar, consider asking what team he's betting on and this might be enough to get his attention.
Wealthy men also enjoy going on solo vacations.
If you can afford it, consider taking a singles-only cruise to increase your chances of meeting the right man.
Don't miss: How to Find Rich Men Looking for Marriage?
Other Places Where Rich Guys Hang Out
Gala or gallery openings
Upscale nightclubs
Expensive restaurants
Coffee shops
Museums
Horse racing venues
Golf courses
Tennis courts
Yacht clubs
Country clubs
Luxury resorts

Cas

inos

Ski

res

orts

R

anches

and

farms

Five

–

Star

restaur

ants
Related Reading: How to Tell If an Older Guy Likes You? 
How to Meet Rich Older Men Online?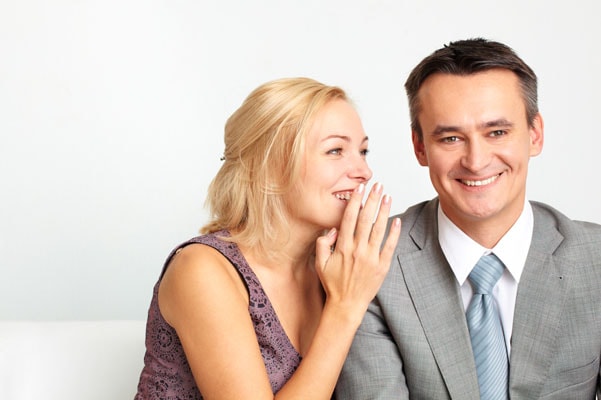 There are many single guys on dating sites and rich older men are no exception.
Many rich guys are very busy with work and don't have the time to go to many social events where they can meet single women.
That's why many of them use online dating instead.
This is especially common for older men looking for younger women because they don't want to come across as "creepy" if they approach a younger woman in a public place.
On dating sites, there is less pressure and men are more likely to make a move.
Good sites to try are eharmony and Elite Singles.
How to Find Rich Guys on Instagram?
In addition to using dating sites, you shouldn't ignore popular social networks and apps like for example Instagram.
With Instagram, you have access to thousands of rich older guys at your fingertips.
With a little effort, you can find plenty of rich guys on Instagram.
After that, all you have to do is to follow their accounts, get to know them by liking and commenting on their posts, and then DM them.
Yes, you will not always get a reply but it is definitely worth a try becasue it is free, can be fun, and doesn't take much time.
Don't miss: 100 Examples of How to DM a Guy You've Never Talked to on Instagram
Make the First Move
While it might be scary to make the first move, it might a good idea when flirting with older men.
It is often hard for older men to figure out if a younger woman is flirting or just being friendly with them.
When you see a man you want to talk to at a social event, it is easier to start the conversation with some small talk before introducing yourself.
For example, if you are at a bar, ask him what his favorite drink is.
If you are at a gallery opening, you could ask him how he feels about a certain artwork.
After that, you can properly introduce yourself.
On a dating site, it might be intimidating to message a man first, but being assertive and contacting a guy first is a sign of confidence.
Not only he will be impressed with your self-assuredness and flattered by your interest, but he also will not have to worry about seeming "creepy" because you have already shown your interest in him.
Don't miss: What Attracts an Older Man to a Younger Woman?
What Do Rich Guys Look for in a Woman?
1. Intelligence
Millionaires are often attracted to intelligent women that can hold a serious conversation and are not afraid to voice their opinions.
2. Education
Many rich men prefer women who have some education.
3. Good Personality
Most men are attracted to women that are easy to get along with and have good personalities. They don't want to be around someone who is always negative or likes drama.
4. Her Looks
While this is not always the most important factor, millionaires are not different from the rest of the guys and prefer dating physically attractive women.
5. Ambitions
Many rich men are attracted to women that have their own ambitions and goals in life. They don't want to be with someone who only wants to have fun and waste their money.
6. Confidence
Wealthy men like women that know what they want and are not afraid to go after it.
7. Loyalty
Loyalty is very important to rich men because they want to be with a woman they can trust.
They don't want to be with someone who only stays with them for their money and will leave as soon as they go broke.
Read next: 9 Ways to Meet and Date a Millionaire
Dating Sites to Try in 2023!
*This post might contain affiliate links. If you click on a link, we might receive a small commission. As an Amazon Associate, we earn from qualifying purchases.