So you stumbled upon a profile of a hot girl only to realize that her profile is completely empty, has something generic like "I like movies and sports" or even worse "Just ask me".
Should you even bother messaging her considering that she didn't put any effort into her profile?
Empty or generic profiles are very common on free dating sites.
5 Reasons Why Girls Have Empty or Generic Dating Profiles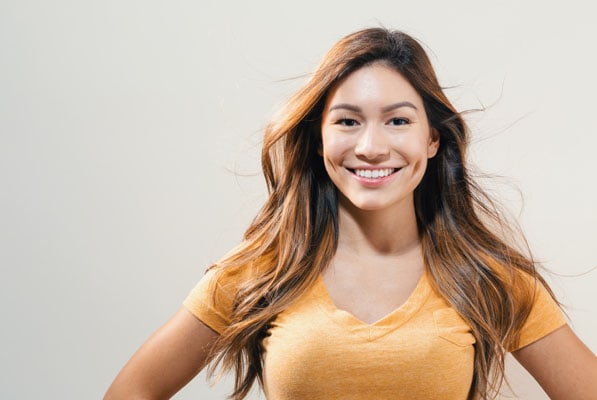 She is not looking for anything serious
Photos are usually enough to decide if there is any physical attraction or not.
Many good looking women with nothing in their profiles still receive a lot of messages from the guys every single day.
If you are looking for a serious relationship, you might have more luck joining paid dating websites where women are more serious and actually put some effort when writing their bios because there is a fee.
2. She just wants to get Instagram or OF followers
If her profile is empty but has an Instagram link, it is highly likely that she is fishing for Instagram followers.
The same goes for girls with links to their OF accounts.
3. It is a bot or fake account
There are a lot of bots on free dating sites and most of those fake accounts have generic or empty bios.
4. She is new to online dating and doesn't know what to write
If she just created her profile, she might be just browsing to see what is available before filling in the rest of the info.
5. She thinks that guys don't read women's profiles and only care about looks.
This is kind of similar to point 1 that we discussed.
Read next: Why Tinder is Not Working for You: Top 5 Problems and Solutions
10 Ways to Message Women With Empty or Generic Bios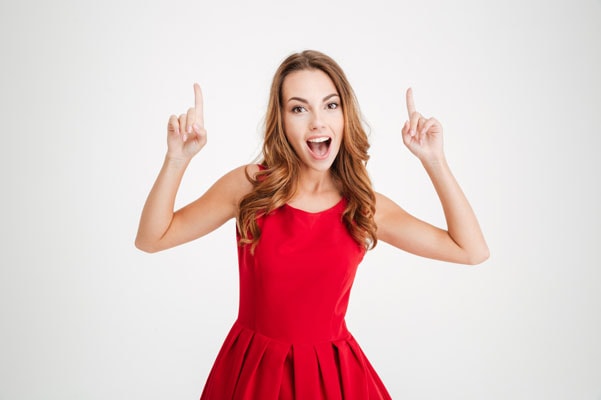 Hey, done anything exciting lately?
2. Hi, how is your weekend/day/evening going?
3. "Your profile doesn't have much info so what do you like to do in your free time?" or "What kind of guy are you looking for?"
4. Another option is to comment on something in her photos. "Liked you profile pic, do you hike a lot? I think I recognize this lake"
5. I looked at your bio and you sound pretty mysterious. So what do you like to do for fun?
6. Liked your glasses! You look very classy in them
7. What color are your eyes? Are they green or blue?
8. I really like your smile! Any exciting plans for the summer?
9. Hi just checking if you are a bot or not?
10. I noticed your profile doesn't have much info but based on your pics it looks like you are quite adventurous. Did you travel anywhere lately?
Also check out: Best 170 Free Dating Messages, Openers and Conversation Starters
You don't want to spend too much time writing creative messaging if the girl you are trying to contact didn't even bother to write anything in her profile.
Your goal with the messages above is just to confirm that her profile is active and it is not a bot.
If you end up chatting, great!
If not, just move one. She is probably not worth your time.
Dating Sites to Try in 2022!
*This post might contain affiliate links. If you click on a link, we might receive a small commission.