Quarantine completely changed the dating scene.
In most places in the world, you can't go to bars, clubs, or even fitness classes to meet people and get dates.
However, it doesn't mean you can't meet girls and guys while being safe.
5 Ways to Meet Girls or Guys During Quarantine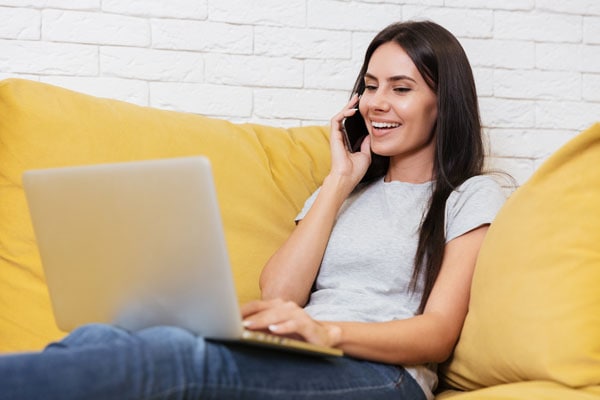 1. Online Dating
Online dating is one of the safest ways to get dates during quarantine.
You can do this right from the safety of your home.
You can start with popular apps like Tinder and Bumble or if you are looking for something more serious try eHarmony.
Even before quarantine, online dating was one of the best ways for getting dating.
Now however it is definitely something you don't want to miss if you are single and looking.
If you never tried online dating before, give it a try and see how it works for you.
There is a learning curve but it can be a lot of fun if done the right way.
Don't miss: Should I Try Online Dating? 8 Reasons to Give It a Try!
2. Social Networking Apps
Apps like Instagram, Snapchat, and TikTok are great for meeting people and making new friends.
Getting dates on social networking apps is not the same as using dating apps but if done properly can be quite effective.
Try to build some rapport and comfort before going for a phone number.
Or even ask your crush for a virtual "first date" over Skype.
A lot of people will agree with that because it doesn't require much effort or time commitment.
Don't miss: How to Flirt and DM Girls on Instagram? 7 Step Guide
3. Street, Park, and Hiking Trails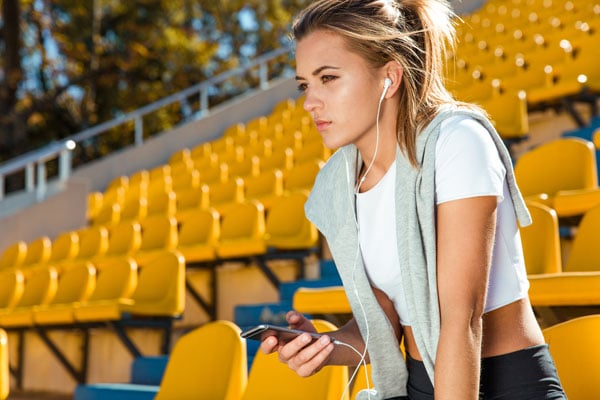 It seems like suddenly everyone is into walking and hiking.
Streets are full of people walking their dogs, jogging, and biking.
You can actually use this situation to your advantage and start your approach with any quarantine-related topic.
A lot of people are bored from sitting at home alone and will be open to a friendly conversation.
You will also notice that there are a lot of people on hiking trails and often it is quite easy to start a conversation there.
Ask how their day is going, do they know any other good hikes in the area, or if they have seen any bears.
4. Neighbors
Do you have any attractive neighbors?
A lot of people work from home during the quarantine and spend a lot of time around their houses.
This might a great opportunity to connect with your neighbors.
Especially the hot single ones!
Read next: How to Make Your Neighbor Fall in Love With You?
5. Check Your Phonebook
You probably know a few attractive singles either from your school or work that you never asked out on a date.
Well now might be a good time to touch base with them and see what they are up to.
Ask if they want to go for a walk or maybe even hiking on the weekend.
Try to do it safely or even better suggest a virtual date.
Using Zoom, Facetime, Skype, or WhatsApp for Your First Date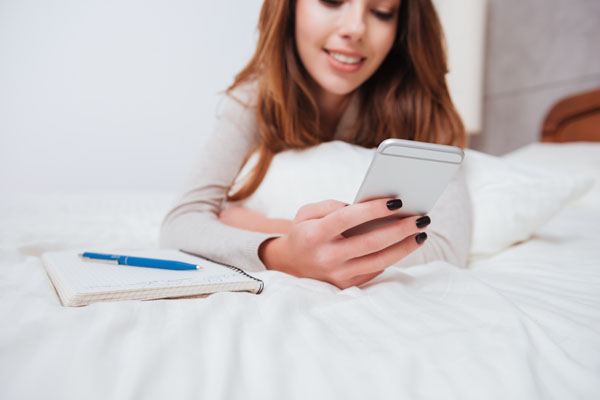 To be safe it might be worth trying to have the first date over one of the video apps.
Another advantage of using video calling for your first date is that you can be anywhere in the world, giving you more options.
Not only it is safe but it is also super convenient and cheap.
You can even have a few drinks or play a game while video chatting.
This can be a lot of fun and because many people feel very comfortable at home you will be surprised how fast things can turn intimate.
If the date goes great, you can always meet in person later.
Read next: 17 Biggest Turn Offs For Guys
Dirty Texting and Phone Intimacy During Quarantine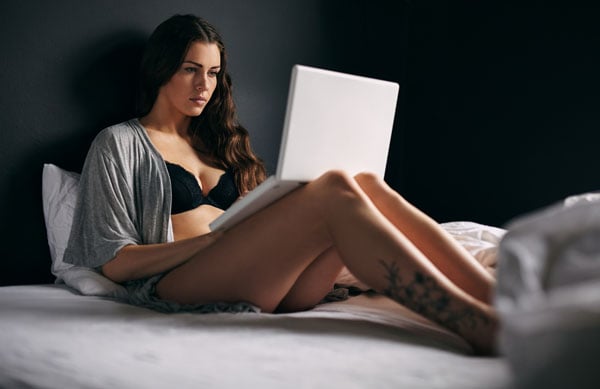 It might be tempting to get laid during quarantine but in most cases, it can be quite risky.
If you want to play safe, try phone to be intimate on a phone instead.
It can be a lot of fun and at the same time keep you both safe.
You can also look into playing naughty games or roleplaying to keep your relationship exciting while you are away from each other.
Some examples of dirty games to play while video chatting:
Would you rather…
Truth or dare
Guess what I am wearing
What color is my…
What if
Don't miss: 34 Examples of Things a Woman Can Do to Spice Up The Bedroom
Conclusion
There are very safe ways to meet girls or guys over quarantine.
There is no need to risk your or their health to keep exciting dating life.
Try to use technology to keep the spark going instead of meeting in person if possible.
Take advantage of text messaging, voice, and video calling to keep connected and have fun.
Finally, remember to follow your local health advisories because the rules are very different from country to country when it comes to quarantine restrictions.
Read next: 50 Seductive Text Messages to Flirt and Tease Him
Dating Sites to Try in 2023!
*This post might contain affiliate links. If you click on a link, we might receive a small commission.