When was the last time your boyfriend bought you gifts or even flowers?
Maybe he used to give you gifts when you just started dating but now he is not putting as much effort into keeping you happy?
You are probably putting a lot of effort into your looks, makeup, or outfit to make yourself look good for your boyfriend and it might feel unfair that he doesn't show any appreciation for your efforts.
We deserve a little bit of praise, right?
Like, maybe a little gift every once in a while. It isn't too much to ask for.
Well, there are a few ways to get your boyfriend to buy you gifts.
Don't Miss: 8 Ways to Get and Keep an Alpha Male Interested
3 Ways to Get Your Boyfriend to Buy You Gifts
1. Use Your Puppy Eyes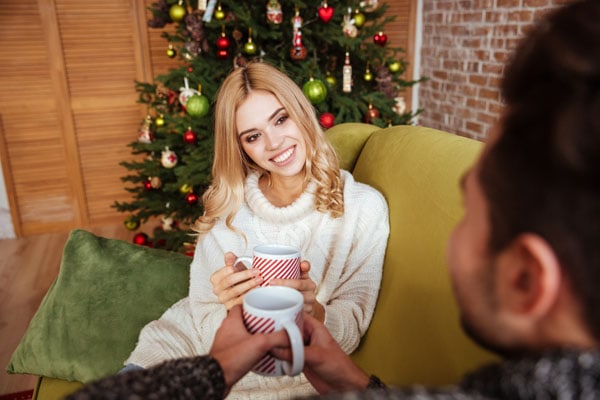 The most natural way for a girl to get what she really wants is with her eyes.
Most girls know how to make sad-looking puppy eyes when they really want to.
If you are not familiar with puppy eyes, there are many tutorials on YouTube on how to master it.
Most guys will melt and do whatever you ask when you use puppy eyes.
He won't buy you dinner tonight because he doesn't feel like it? Puppy eye it.
He won't cuddle with you after you've had a long day because he's too tired? Puppy eye it.
He won't buy you gifts for being the best girlfriend ever? Puppy eye it.
It's simple, just put on your best sad eyes and give him a begging look, and eventually, he will give you what you want.
Don't Miss: 5 Easy Steps to Make a Guy Miss You Like Crazy
2. Complain About Your Financial Problems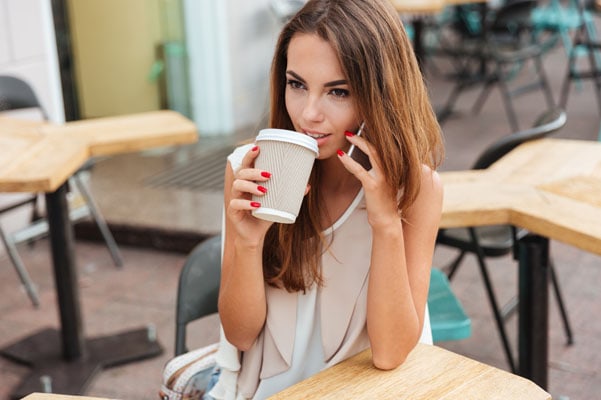 If you complain about not being able to afford going out to eat, buying the clothes you love, or even paying bills, many boyfriends will feel sympathetic and will offer to help you.
Use this to your advantage and if your boyfriend is a gentleman and worries about you, he will do everything in his power to resolve your issues.
Every now and then complain that you had to pay a bill past due because your paycheck was too small or mention that because you had to use your money for something else, you were unable to get that pair of beautiful earrings you saw at the store last week.
Eventually, your boyfriend will likely purchase these gifts for you and you won't need to complain about your finances anymore.
Whenever he does buy you the things you like, make sure to thank him and reward him with something.
3. Fulfill His Fantasies
There is nothing wrong with promising your boyfriend to fulfill his wild fantasies if he buys you that thing that you really want.
This can be very exciting for both of you.
He will feel that he is taking care of you by helping you out to buy the things you can't afford and you will be the one bringing his fantasies to life.
Have him buy you that Michael Kors bag you've had your eye on at the mall or make him buy you something as simple as a bouquet of flowers out of nowhere in return offer him a night that he will not forget.
It'd be different if this was for a stranger or for the sole purpose of gaining material items from your boyfriend, but if you love the man – but also believe you deserve a treat every now and then – use your femininity to get your way!
Don't miss: 20 Reasons Why a Guy Acts Interested Then Backs Off
Conclusion
Have you ever used any of these tips to get your boyfriend to buy you gifts?
Well, maybe it's time because if you're working hard to make your boyfriend happy – then you deserve to get some gifts as praise, and thanks for all the efforts you are putting into making your relationship work!
Don't think of it as using your boyfriend for material things and only wanting him for his money, because you'd still date him even if the gifts were cheap because it is the thought that counts in the end – but buying some lavish, expensive gifts won't hurt either.
Read Next: Top 5 Signs He Wants to Marry You in the Future
Dating Sites to Try in 2022!
*This post might contain affiliate links. If you click on a link, we might receive a small commission.