Do you want to meet single doctors or nurses but have no idea where to start?
Maybe you are a healthcare worker yourself but find it hard to meet singles in the same field either because of your busy schedule or rules that prevent you from dating your coworkers.
Well, you are not the only one, many people find nurses and doctors highly desirable.
They are some of the most compassionate and dedicated people out there, and they make great partners.
Some people think it is very challenging to date a nurse or a doctor but it is not true in most cases.
While in school many medical students don't have much time to socialize and it means that many of them end up staying single until their early thirties.
This means there are a lot of single medical professionals that you could be dating.
Also, many people find it intimidating to ask a doctor or a nurse out and this means you will have less competition if you are willing to step outside of your comfort zone and do the first move.
So let's jump in and take a look at the best ways to meet single nurses and doctors.
Don't miss: How to Meet and Date Rich Women?
Where to Meet Single Nurses and Doctors?
1. Volunteer at the Hospital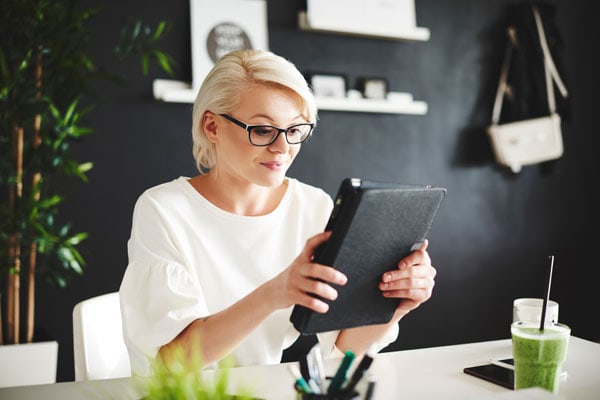 One of the easiest ways to meet a nurse or doctor is to be in the hospital.
The problem is that you don't want to be their patient because doctors and nurses are not allowed to get into intimate relationships with someone they are taking care of.
This is why volunteering at a hospital is one of the best ways to meet single nurses and doctors and at the same time do something good for your community.
By volunteering, you will have a chance to interact with medical personnel in the hospital.
This is should give you a lot of opportunities to strike up conversations with doctors and nurses that you meet there.
If you don't know what to say, you can ask something about the hospital or their work and they will be more than happy to chat with you about it.
Don't miss: 15 Things That Attract A Younger Woman To An Older Man
2. Use Dating Websites to Meet Doctors and Nurses
If volunteering isn't working out for you, it is always a good idea to give online dating a try.
Many doctors and nurses work very long shifts and often don't have time to socialize and this means many of them are using online dating to meet other people.
You can even try searching for dating apps for nurses and doctors but in most cases, mainstream sites like eharmony work equally well.
3. Attend Medicine Related Professional Events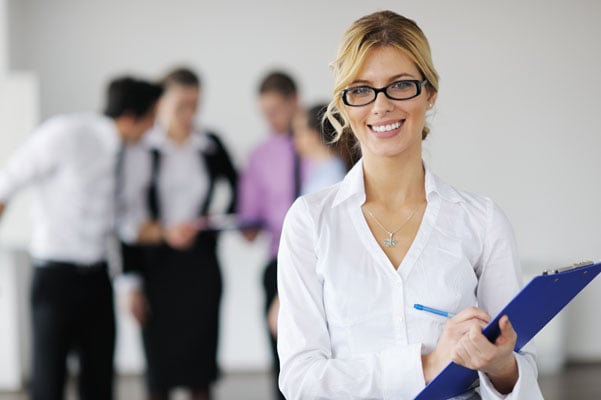 The next option is to attend medical networking dinners and other events that attract a large number of doctors and nurses.
You can also look into attending charity events for blood donations and runs.
Don't miss: How to Find Rich Men Looking for Marriage?
4. Bars,
Clubs, and Lounges
Bars and clubs are always good places to meet single people.
If you want to increase your chances to meet nurses in bars and clubs, visit venues located close to hospitals or nursing schools.
5. Social
Networking
Apps
Social networking apps like Facebook, Instagram, or even TikTok can also be used to meet single nurses and doctors.
One way is to search for social media groups and forums for nurses. 
Another way is to search for hashtags that relate to nursing, such as #nursesofinstagram, #nurse, #doctor, or #nurselife.
6. Nursing
Schools
If you want to meet single nurses, the most logical place to look is nursing school.
To find  the nearest nursing school go to Google and type in "nursing schools near me."
Once you know where the nursing school is, it should be easy enough to figure out when the students have breaks or free time.
Then, all you have to do is show up and strike up a conversation!
Don't miss: 100 Short Dating Profile Examples for Males
7. Hospital
Fundraising
Events
Another great way to meet single nurses is to attend hospital fundraising events.
These events are usually open to the public and are a great way to support your local hospital.
You'll likely find a lot of nurses at these events, as they are usually involved in hospital fundraising efforts.
Plus, attending these events shows that you're supportive of the hospital and its mission, which is sure to impress any nurse you meet!
8. Health
Fair
s
or
Wellness
Events
There are many health fairs and wellness events organized by hospitals or community groups.
These are great opportunities to meet single nurses and get to know them better.
You can learn about their work, their hobbies, and their interests.
And, of course, you can get some useful tips on leading a healthy lifestyle.
9. Gro
cery
Stores, Restaurants, and Cafes
Near
Hospitals
The last great way to meet single nurses and doctors is to visit grocery stores, restaurants, and cafes near the hospitals.
If you see someone who looks like a nurse, strike up a conversation and if they look interested get their number.
Don't miss: 70 Ways to Answer What are You Looking for in a Relationship
How to Ask a Nurse Out on a Date?
Asking a nurse out on a date can be a daunting task.
You may be worried about rejection or not knowing how to act around them.
In most cases, you will need to be the one to strike up the conversation so having some confidence is a must if you want to meet single doctors or nurses.
If you are unsure how to start a conversation with a nurse, try asking about their job.
Nurses are typically very passionate about their work and love talking about it.
This is a great way to get to know them and find out more about their day–to–day routine.
Find out what they like and don't like about their job, and ask how they got into nursing.
You can also ask about the most challenging cases they've worked on.
If you see that they react positively to your questions and you think they are single – ask for their number.
Once you have made a connection with a nurse, asking her out on a date should be easy.
When asking a nurse out on a date, it is important to be respectful.
Remember that nurses are often very busy and may not have a lot of time for dating.
That's why it is important to be understanding if they say no to you or have to cancel plans at the last minute.
Don't miss: 10 Ways to Respond to a Cancelled Date
Pros and Cons of Dating a Nurse or Doctor
Cons
1. If you don't want to date someone who may be away from home for many hours, then dating a nurse or doctor may not be the best choice for you.
2. Nurses may have to deal with stressful situations on a regular basis, which can take a toll on a relationship.
3. Some doctors and nurses may be less emotionally available than other people, due to the nature of their job.
Pros
1. Nurses have a wide range of skills and knowledge, which can be beneficial in a relationship.
2. Nurses and doctors are typically good communicators, which can help to keep a relationship strong.
3. Medical professionals typically make good money. In addition, many of them have excellent insurance plans that cover their spouses.
4. Nurses know how to handle stress and stay calm under pressure, which can be beneficial during fights and arguments at home. 
Read next: eHarmony Dating Profile Examples: 47 Personal Quotes & Questions
Dating Sites to Try in 2023!
*This post might contain affiliate links. If you click on a link, we might receive a small commission. As an Amazon Associate, we earn from qualifying purchases.