Do you want to find a good Christian woman to marry but have no idea where to start?
Should you meet girls in church or should you try online dating?
It is becoming more challenging to meet new people because everyone is spending more time on their phones instead of connecting with people in real life.
It doesn't mean that you can't meet a nice Christian girl offline but it is definitely becoming more challenging.
Before we take a look at the best ways to find a Christian wife let's quickly see what Christian women want from men.
Don't Miss: How to Find a Good Woman to Marry?
What Do Christian Women Look for In a Man?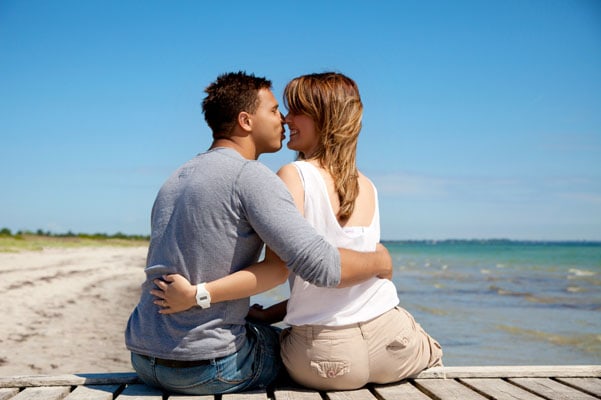 Here are a few things Christian women are looking for in a man when deciding whether to marry or even date him:
He goes to church – this one is obvious
Has similar interests and values
Faithfull and trustworthy
Knows how to treat a woman
Has some type of education and a decent job – most women no matter their religion prefer a financially secure guy
Attractive – if they have a choice most women will go for a good-looking guy
Another factor that is important to understand is that many Christian women that say that they want a "good man" are in fact looking for a guy who might be a little more adventurous, can make them laugh, and is confident in bed.
Unfortunately, many boring relationships end and even Christian women cheat on their husbands if they are not able to satisfy them physically and emotionally.
It is not always easy to go against human nature even if you go to church.
Also don't be surprised if you get friend-zoned by a Christian girl if you are too shy, scared to show your true intentions, or afraid to ask the woman you like out.
Don't Miss: The Advantages and Disadvantages of Marrying a Single Mom
How to Meet Single Christian Ladies Looking For Marriage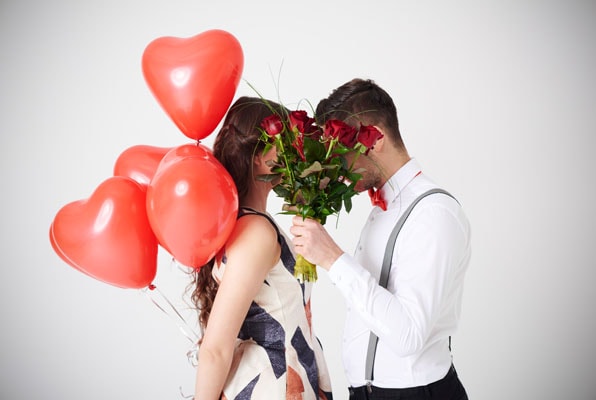 Now let's take a look at the best ways to meet marriage-minded Christian women.
1. Meet Christian Women at Church
This is the obvious spot to meet Christian women but it is not the easiest one.
So how can you find a Christian wife in church?
It is very tricky to flirt or even approach women during mass.
The best way to meet Christian women at church is to attend church-related events where it might be more appropriate to start a conversation with women you find attractive.
The bible studies are usually great for meeting and connecting with your fellow churchgoers.
Some churches even have events for singles to meet and connect with each other.
If your church doesn't have a lot of single women, you can look at going to different churches in your area.
You don't have to stick to only one church if your goal is to find a nice Christian girl to marry.
However, because there is quite a bit of judgment when you are in a church setting it might be hard to progress from being an acquaintance to actually dating.
If you can try to invite the woman you like for coffee or even dinner, where she will feel more comfortable when chatting with you.
It is not a sin to look for a wife so don't feel ashamed to invite a woman out if she is single.
Don't Miss: How to Approach a Guy or Girl After Church Service?
2. Ask Others for Help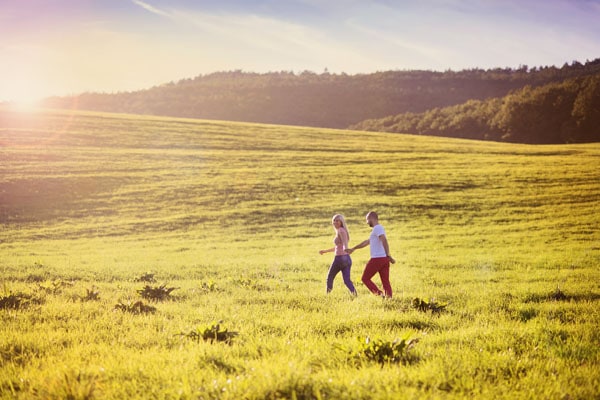 If you want to find a Christian wife, there is no need to be ashamed of that.
Ask other people for help to find one.
You never know if someone knows a nice girl who might be a perfect fit for you.
The important thing is to be a gentleman to avoid any rumors that might negatively affect people's opinions about you and your intentions.
3. Join Christian Organizations and Meet up Groups
One of the best ways to meet Christian women besides Internet dating is to look for Christian meetup groups.
If you live in a relatively big city, there are probably a few groups that you can join.
Another option is Christian volunteer groups.
Don't Miss: The Pros & Cons of Dating or Marrying a Younger Woman
4. Meet Christian Women on Social Media
Everyone is using social media apps like Facebook, Instagram, Pinterest, or TikTok.
If you search for Christian-related topics, you will find women who are posting Christian content.
When you find a woman you like, just follow her account and try to get to know her by liking and commenting on the content she is posting.
You can also search for Christian online groups and then chat up some of the women from those groups.
Don't Miss: 6 Simple Steps To Find And Meet Single Girls On Instagram
5. Use Online Dating to Meet Christian Women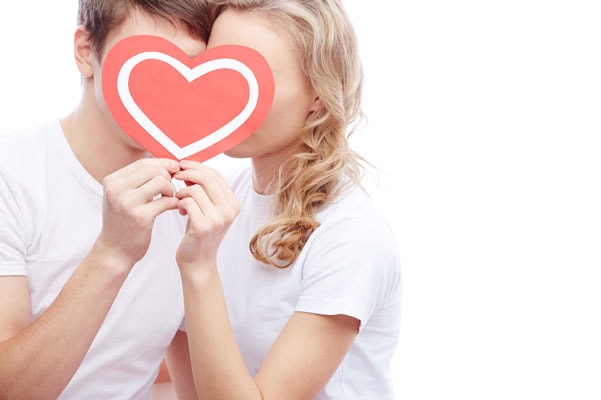 Do Christian singles use online dating to meet their partners?
Yes! It is very common for Christian couples to meet on dating sites.
First of all, it is easy because you can meet women without leaving your house or even on your way to work.
Secondly, it gives you a lot of options because you can see all the available Christian women near you and read their bios before messaging them.
There are many different websites that you can join from free ones like POF to premium Christian dating sites such as Christian Cafe or even eHarmony.
Conclusion
It takes time to find a good Christian woman you can marry so don't give up if you didn't meet one yet.
With the invention of hookup apps like Tinder, it is becoming more and more challenging to meet faithful women looking for a serious relationship but it doesn't mean you can't find one.
Try the tips that we mentioned today and be persistent in your journey for that special girl that you can marry and have a family with.
Don't limit yourself to only meeting women in the church and instead also join Christian meetup groups, look for women on social media, and try dating sites to improve your chances.
Read next: 15 Christian Dating Profile and Headline Examples
Dating Sites to Try in 2023!
*This post might contain affiliate links. If you click on a link, we might receive a small commission.