If you ever wondered whether LinkedIn can be used for dating, you are not alone.
LinkedIn is a professional networking site that can be used for a variety of reasons, from finding a job to growing your business.
While it is not a dating site, it can definitely be used to meet single people like on any other social network.  
LinkedIn may seem like an odd choice, but there are many attractive and financially stable singles there, and it would be a shame not to take advantage of this platform to meet people.
Don't miss: How to Find Rich Men Looking for Marriage?
Can LinkedIn Be Used for Dating?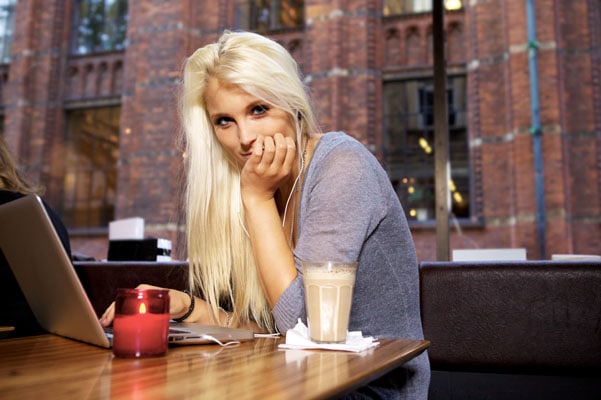 The short answer is "yes," if you do it right.
However, you need to keep in mind that most people on LinkedIn are looking for dates so you have to be subtle with your approaches.
LinkedIn was originally designed as a way to connect professionals with each other and this is still its main function.
You are less likely to meet any creepy people on LinkedIn versus other social networks like Facebook, Instagram, or TikTok.
This can be a big plus if you are tired of guys sending you unsolicited photos of themselves as soon as you try to chat with them.
Don't miss: How to Meet and Date Rich Women?
LinkedIn is Huge
LinkedIn is one of the largest social networks and it's only getting bigger.
It has 800 million members from over 200 countries.
It means that there are a lot of singles there and no matter where you live you will be able to find plenty of singles living in your area.
LinkedIn also has good search functionality which can be handy if you are looking to date someone within the same industry or someone living nearby.
It's Less Sketchy
A big perk about LinkedIn is that it's full of professionals.
You're less likely to encounter someone sketchy or creepy as you could on many dating sites.
Most people act professionally on LinkedIn becasue they know that it can impact their career.
Read Next: 20 Best Places to Meet Single Middle-Aged Women
You Can Learn a Lot From LinkedIn Profiles
Honesty is the best policy when trying to appeal to potential employers, so most LinkedIn users will be very honest with the information posted on their profiles.
People often lie on their dating profiles and it can be annoying and potentially dangerous.
The info that LinkedIn gathers about its users can be tricky to interpret if you're not sure what you're looking for, but it can be quite helpful once you do.
Take a look at work history, for example.
Multiple jobs, all over the place in a short period of time can be a red flag about their commitment and so on.
It Works Like Some Dating Sites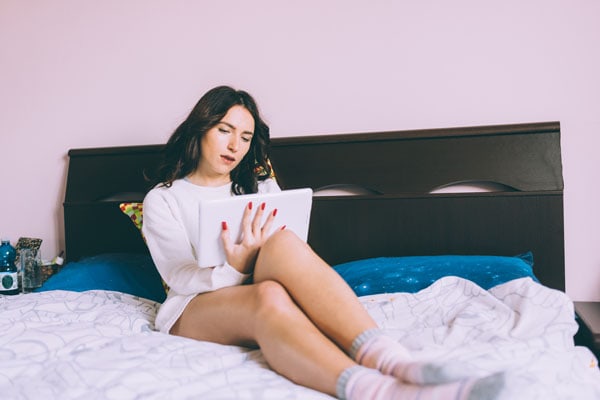 On most dating sites, you can see who viewed your profile and when.
LinkedIn has this feature as well and you can see who viewed your profile.
However, it won't give you the full information about them and mostly it'll just be their job title unless you have a premium LinkedIn membership.
You can use this information to search for them and check out their profile or pay for the site's premium service to get their full info.
Read next: 9 Reasons Why It Is Hard For a Successful Woman To Find a Man
It's Free
Most of LinkedIn's features are free to use.
A lot of dating sites on the other hand will charge fees to use most of their services, including chatting with other singles.
There are a few paid features on LinkedIn, but you can easily get away without using them.
Alternatively, you can get a free 30-day trial of the premium LinkedIn membership.
Read next: 10 Signs Your Boss Wants To Sleep With You
Dating Sites to Try in 2023!
*This post might contain affiliate links. If you click on a link, we might receive a small commission. As an Amazon Associate, we earn from qualifying purchases.